Save 50% On Our Mens & Women Handcrafted Suede Boots
Retail Price $199.99
Today's Price
$99.95
Handcrafted Premium Suede.
Soft textile lining for comfort.
Flexible rubber outsole for durability.
Full lace-up closure for a snug fit.
Designed for style and performance.
Rugged Good Looks
Stylish good looks with a rugged nature that can handle everything from outdoor chores to mountain hiking. Offering water resistant micro suede, surprisingly grippy traction, and a comfortable, flexible feel underfoot.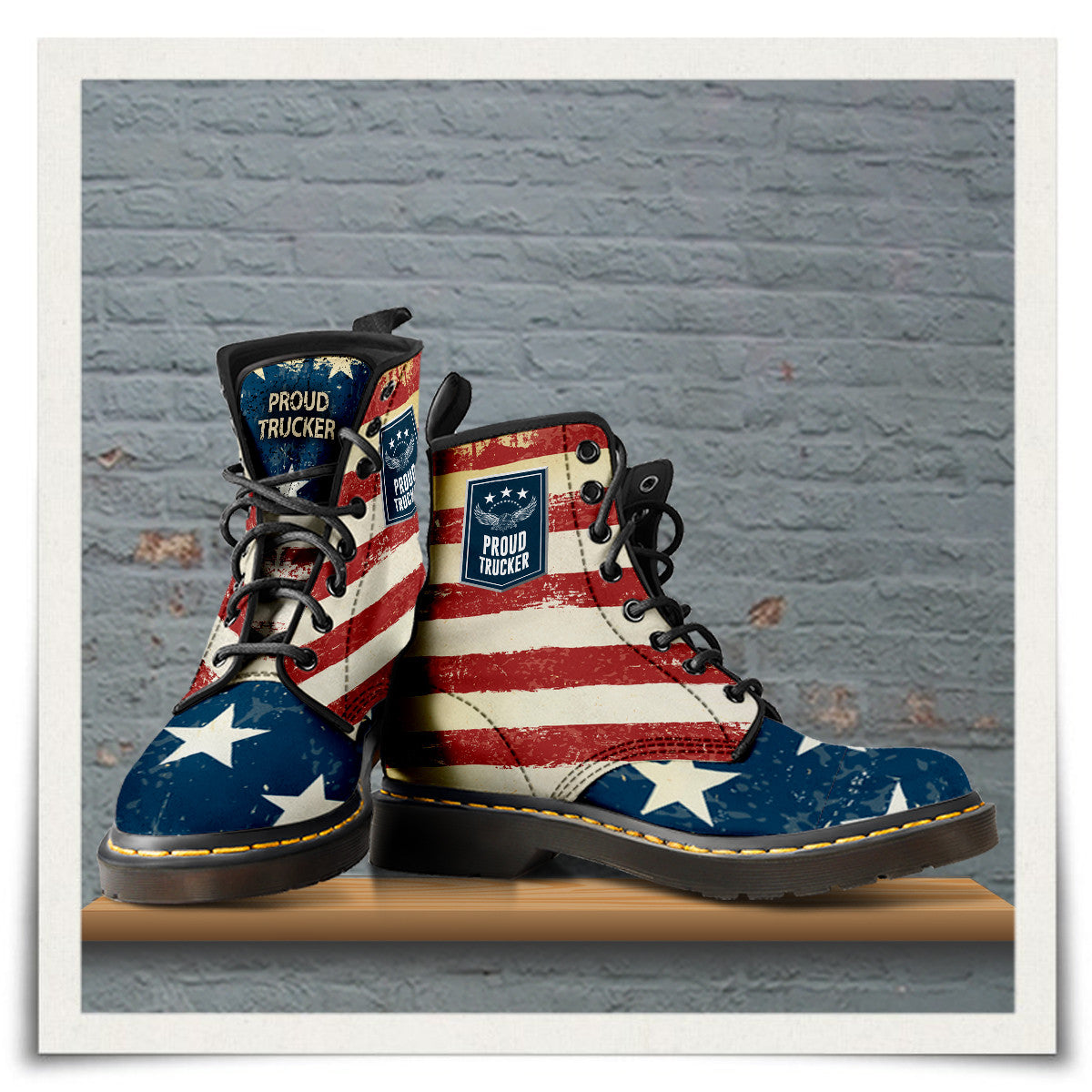 Not Just Another Pretty Face
Handcrafted with water resistant micro suede uppers seamlessly joined to flexible rubber composite soles for extreme durability. Our soles are bonded and stitched with silicone waxed poly thread to last a lifetime. From the trails to the city our boots work as hard as you.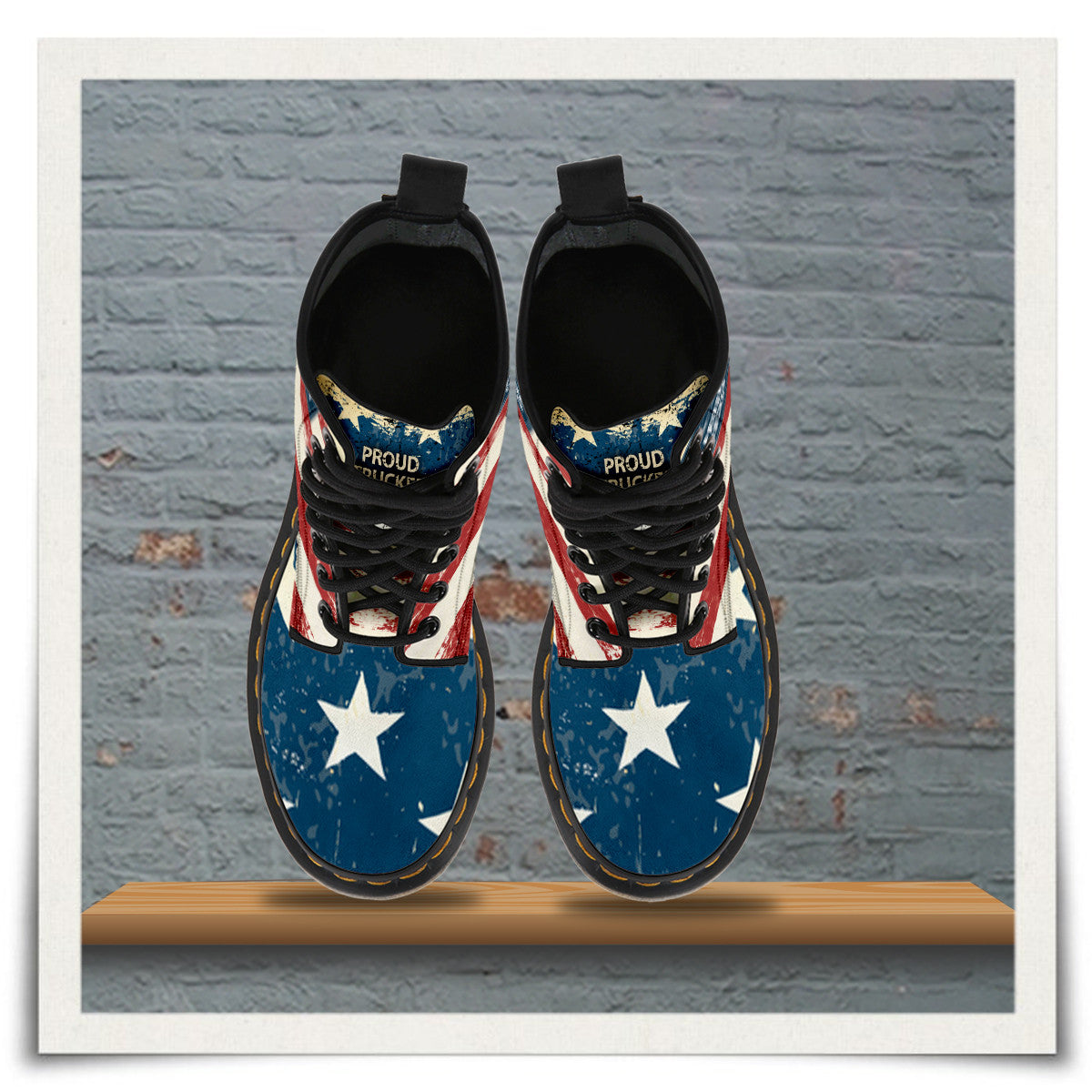 Feels Like You're Wearing A Shoe
Our double-padded super soft textile lining makes our boots as comfortable as your favorite running shoes. With round cord laces and an extra padded full tongue you'll experience a snug fit while experiencing superior comfort.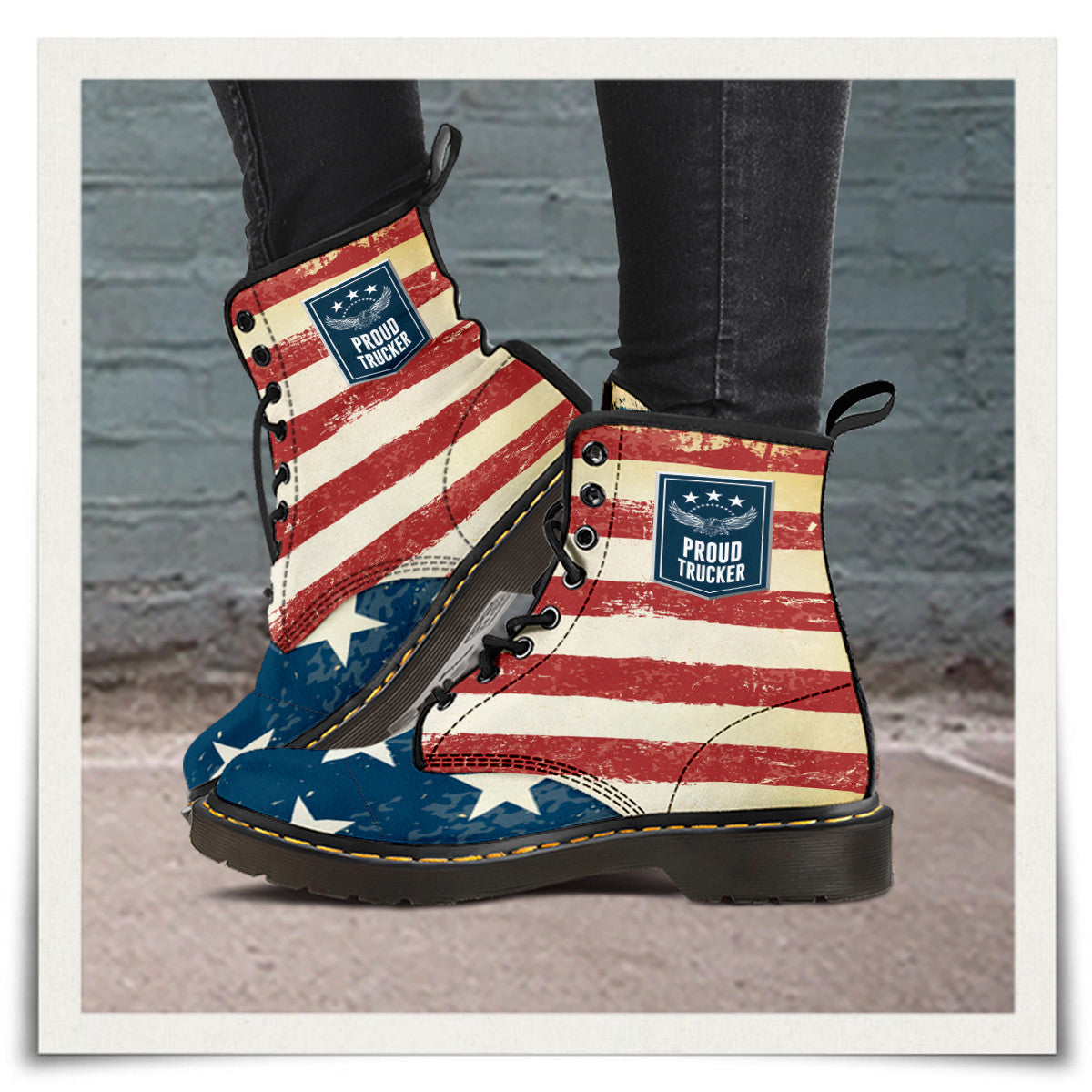 Satisfaction Guarantee
We are pleased to offer an Easy Return Policy. If you're unhappy in any way with your purchase we will work with you to make it right.
For easy returns we can be reached toll free: 1-800-801-3405 Mon-Fri 9am-5pm PST or email us a line at info@kaboodleworld.com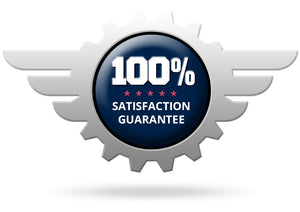 We are proudly located in Redwood City, California. Our address is 988 Governors Bay Dr, Redwood City, CA 94065