Save 50% On Our Ladies Running Shoes.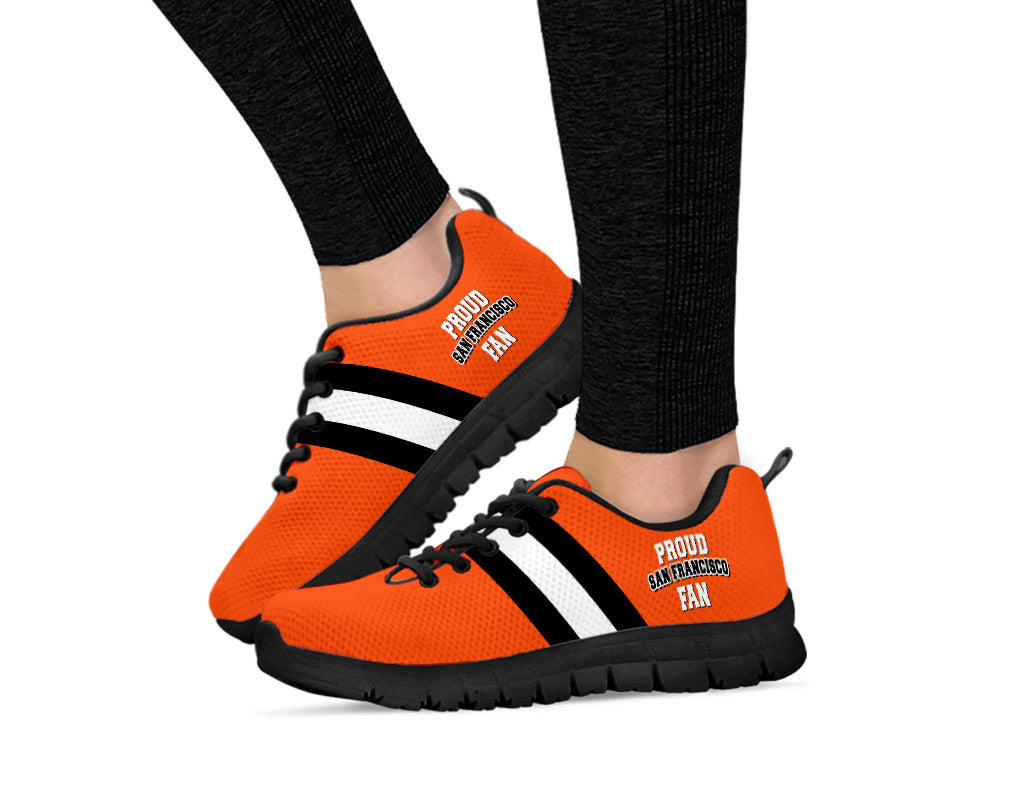 Retail Price $119.99
Today's Price
$59.95
Lightweight construction with breathable mesh fabric for maximum comfort and performance
Lace-up closure for a snug fit.
High quality EVA sole for traction and exceptional durability.

With White or Black Sole.


Custom Handmade Quality
Every pair of ladies running shoes is custom printed, made by hand and quality inspected to ensure the highest quality canvas shoes available on the market today.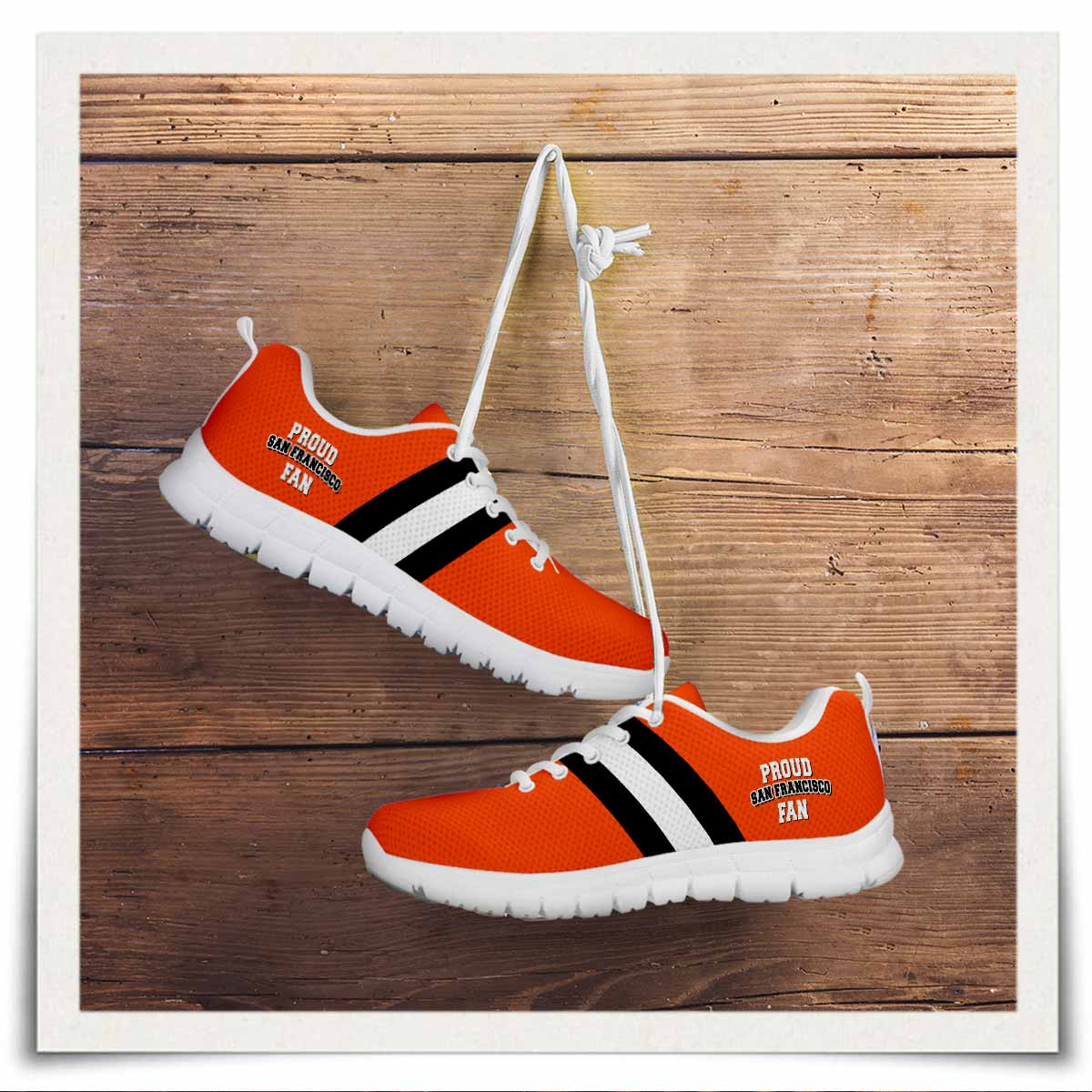 Track Your Order
Tracking your order is easy by using the track order link found in your order confirmation email or from the top of the product page (Track Shipping) and we'll track your order for you 24 hours a day 7 days a week!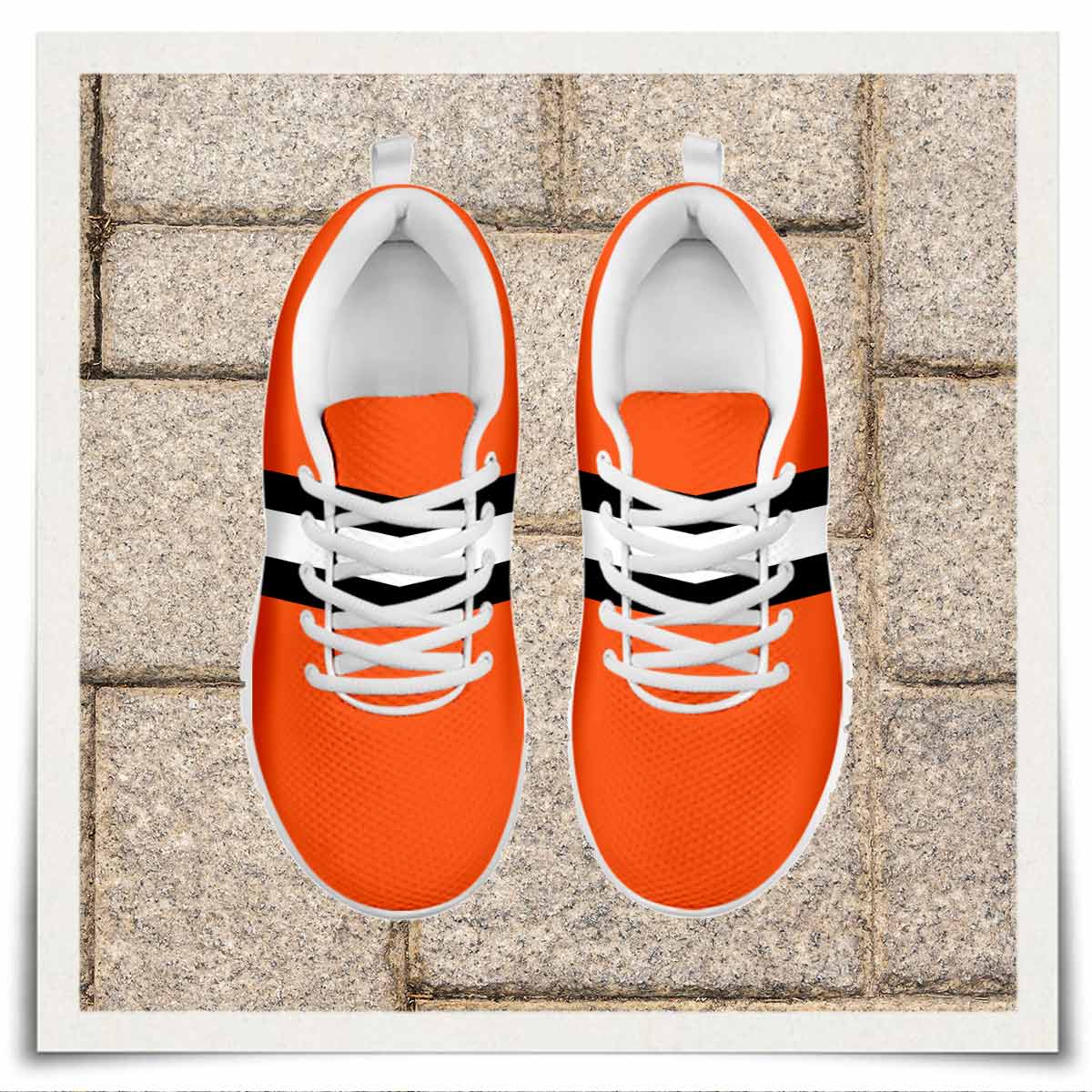 Easy Return Guarantee
We are pleased to offer an "Easy Return Policy". If you're unhappy in anyway with your purchase we will make it right.
For easy returns we can be reached toll free: 1-800-801-3405 Mon-Fri 9am-5pm PST or email us at
info@kaboodleworld.com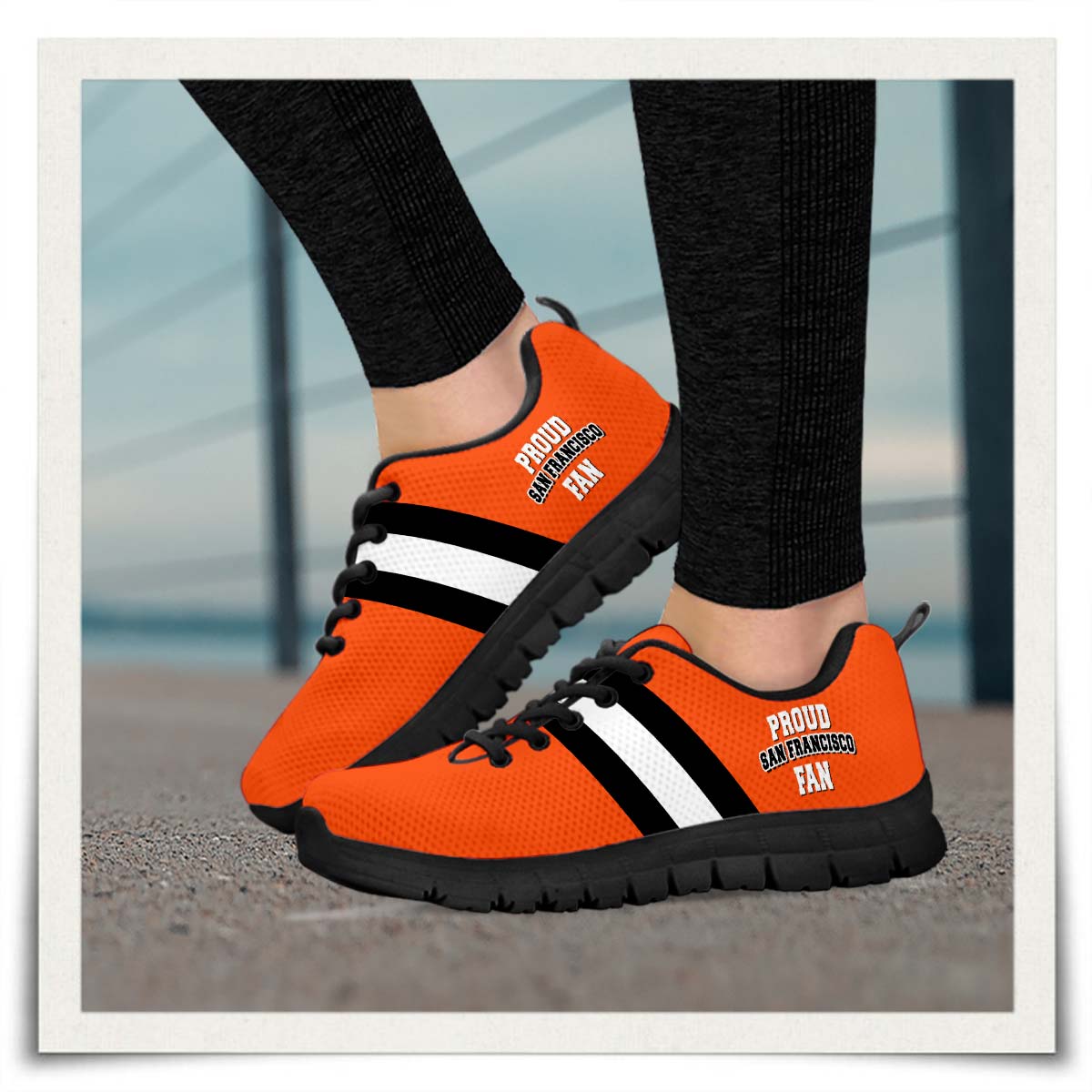 Customer Quotes
"So Happy with them" - JR.

"Very comfortable" - AK
&nbsp

"Great Service, would buy again in a heartbeat" - SK.

"WOW, just WOW" - LB




We are proudly located in Redwood City, California. Our address is 988 Governors Bay Dr, Redwood City, CA 94065

Easy Returns
If you are not completely satisfied with any bag or pillow you purchased - and they are new and unused - you may return them within 30 days of the purchase date.
Please note, shoes are made to match the specific size and design of each customers order, thus we cannot accept returns unless the item is damaged or incorrect.


Please contact us using our contact form to initiate a return. We will inspect the returned product once received and issue a credit or send an exchange.
Contact us
Have Questions? We Have Answers!
Call toll free 1-800-801-3405 Mon-Fri 9am 5pm PST
or send us an email at info@kaboodleworld.com